This past weekend we debuted our hip-hop album review discussions on Discord. Our topic was 1998's Third Eye Vision by the Hieroglyphics. Proseed, DFRNTFRM & DJ Blacklisted talked about the best moments and overall significance of the classic indie hip-hop gem.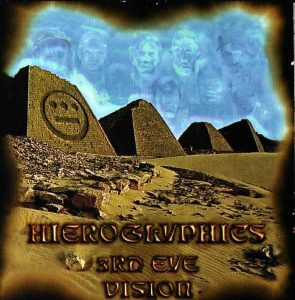 Check out the discussion below:
Future discussions will be hosted on Discord and live streamed on Youtube. Have you joined our Discord server and subscribed to SLR on Youtube? Please do, and we look forward to hearing from you on our community channel.