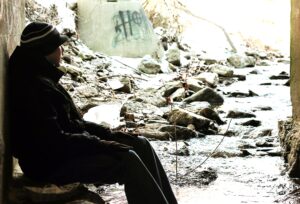 Proseed, a Washington County native [Pennsylvania], began emceeing in '98 at the age of 14, the year Gang Starr put out Moment of Truth and the year Black Star debuted. It could have been the magic of the late nineties, or the teenage need to rebel, but whatever the reason, Proseed started to live the life of a politically charged, clear-headed lyricist. Though mostly known for his versatile songwriting and stage presence, Proseed is also an adept producer, making many of his own beats.
Since his early beginnings, Proseed has performed at sold-out venues and has shared stages with Aesop Rock, Mr. Lif, Tech N9ne, Louis Logic & JJ Brown, Blueprint, Illogic, Qwel and Maker, Manchild of Mars ILL, Cee Know the Doodlebug of Digable Planets and more. Proseed has outlived many emcees and continues to provide raw talent to a scene that desperately needs it.
For fans of:
Qwel, Gift of Gab, Zach de la Rocha, Mars ILL, Eyedea, Gang Starr.
Proseed tour dates

Book Proseed
Follow Proseed
I believe ideas shouldn't be censored just because one disagrees with them. I also oppose how social media giants sell user data to third parties and manipulate newsfeeds. If you want to follow me on social media, follow me on MeWe, Minds and Mastodon as they do not engage in manipulation and in the case of Mastodon, are decentralized. I'm also a realist though, and recognize just how important outlets like Youtube are to reach my audience, which is why I still have a Youtube page.